Spring Edition

Spring is here YAY! We just had a few day run off gorgeous weather
and I'm officailly ready for spring in the PNW!
Love seeing all the plants budding, its going to be beautiful in a few weeks.
We are having a rainy day today so I thought
I would check up on some posts! So here are my
five favorite things from the Spring season
***
National Park Rocker Tees.
Loving these fun outdoorsie rocker tees
***
Greenery.
Homes filled with beautiful plants just says spring
***
Scallop Accents.
Adds a cute girly touch to any item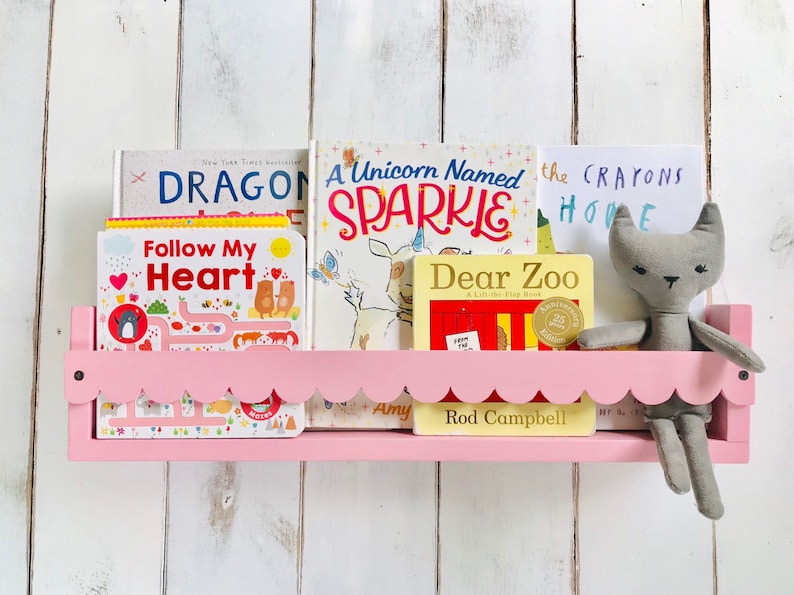 ***
Strawberry Angel Food.
When you have a sweet tooth and berries are coming back in season
***
Nomadic Style.
Simple clean and natural