EASTER FRIDAY FAVS
With Easter right around the corner
I thought I would share five of
my favorite DIY ideas!!
Since I was lazy this year and didn't post any!
Handmade East Baskets.
These easter baskets are adorable!
You can custom make them however you like with your childrens favorite animal or magical creature
Peeps Pancakes.
Perfect for Easter morning breakfast
Marbled Eggs.
These are AWESOME. Not so sure about the nail polish but I would totally do this with food coloring or with glass eggs!
Egg Hunt.
This is perfect for little Mae!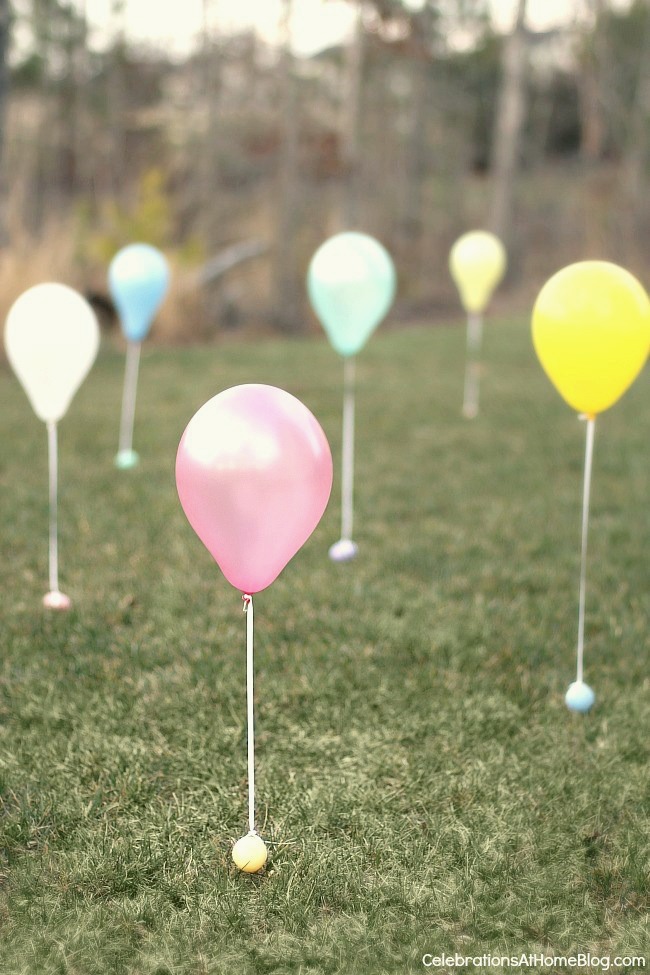 Reason for the Season Decor.
Most importantly keep thing around you to remember the real celebration. I love this banner definitely need one for the house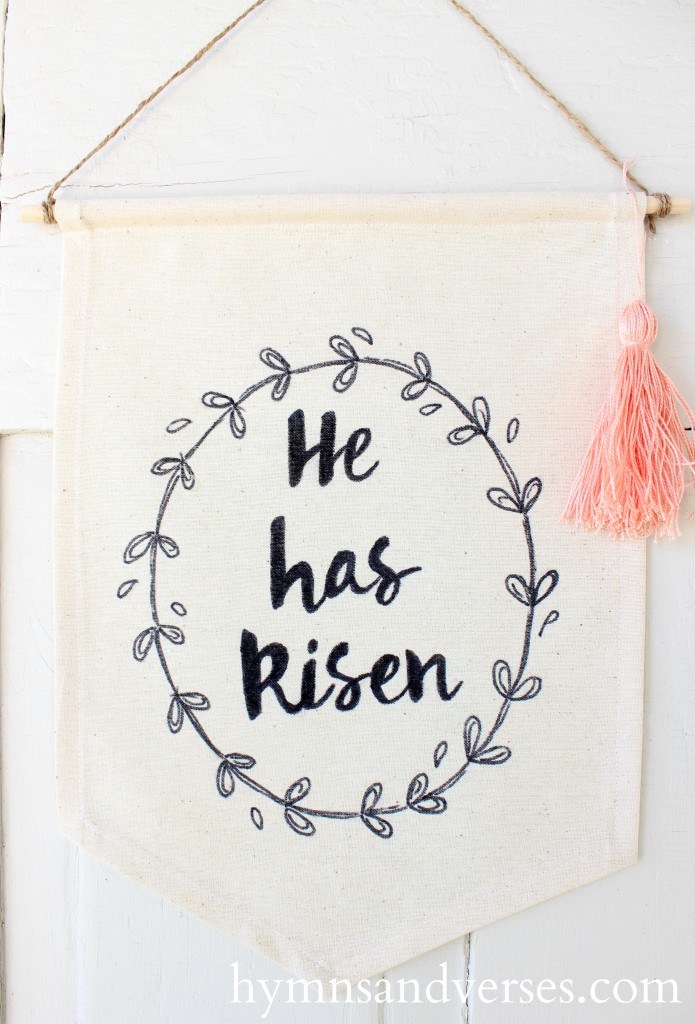 Save
Save