I'm hoping for snow just because we never ever
got any in Arizona!  This weekend we going to go check out the
light parade in Montesano! Loving all the small town events!
Here area few of my favs for this winter season!!
***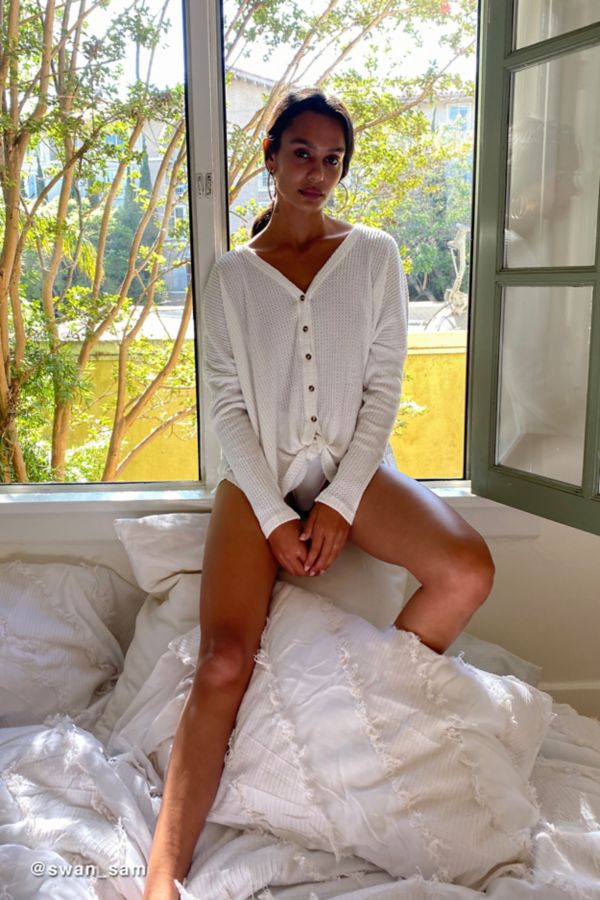 ***
Mahogany Teakwood Candle.
My sister in-law had this candle at her house and I love it perfect scent for the winter or all year around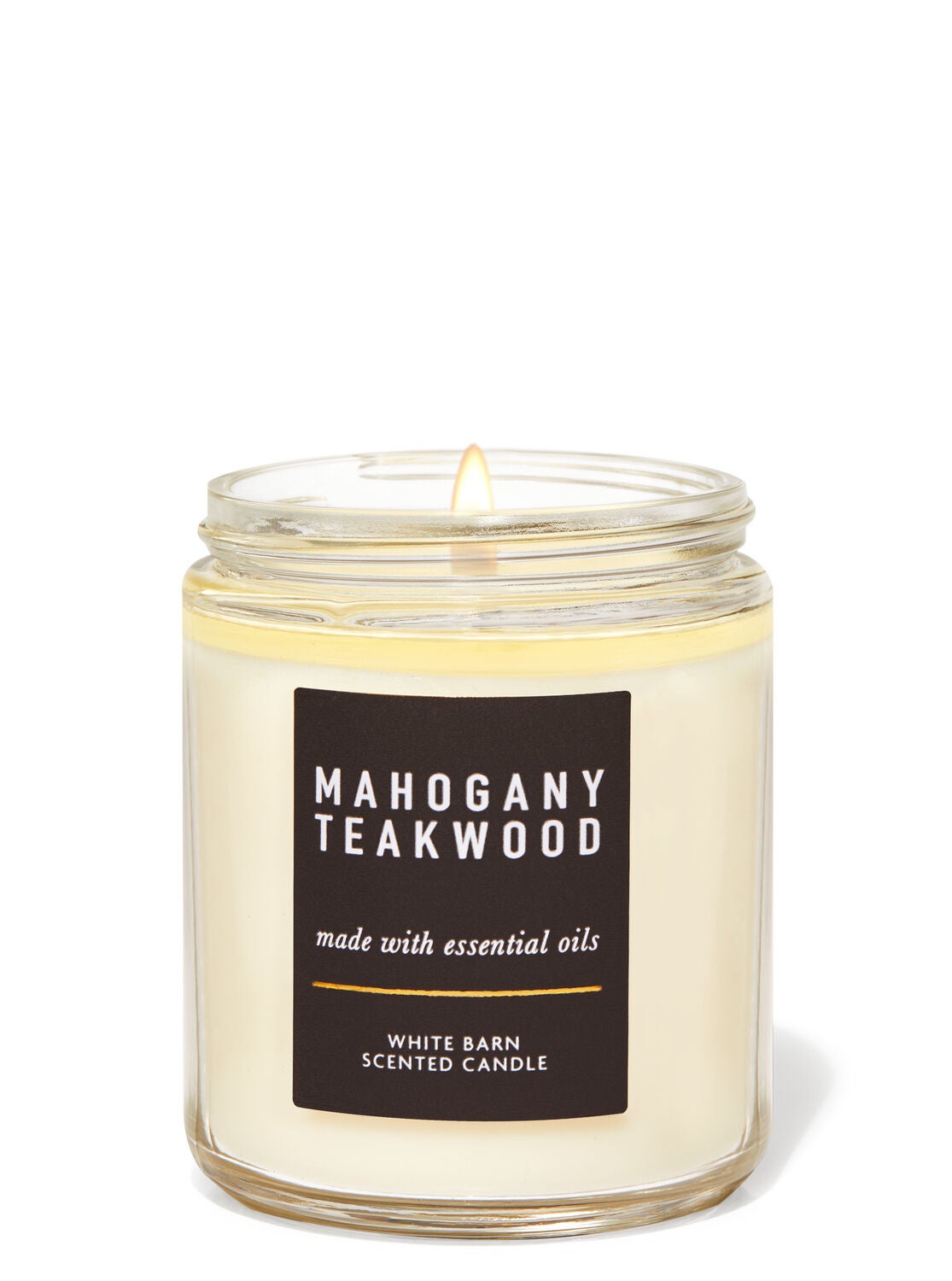 ***
Holiday Fireplace Decor.
I haven't had a fireplace to decorate in over 10 years! Probably why I'm obsessed with holiday fireplace decor!