WINTER
SECOND DAY OF WINTER!!!
Christmas is right around the corner and we are enjoying
the nice cool weather!  This weekend we are just wrapping gifts
and getting ready for Monday!
Here area few of my favs for this winter season!!
***
Lama Decor.
Nothing makes my nose happier!
***
Velvet.
Velvet chairs, velvet blankets, velvet clothes!!! ANYTHING, EVERYTHING VELVET
pinterest
***
Faux Fur Coats.
Cozy faux fur coats! LOVE THEM!
***
Onesie Jammies.
I may have bought these!! PERFECT for Christmas
***
Diamond Shaped Wall Hanging.
Pretty, chic wall hanging! Fun shape to mix up a wall collage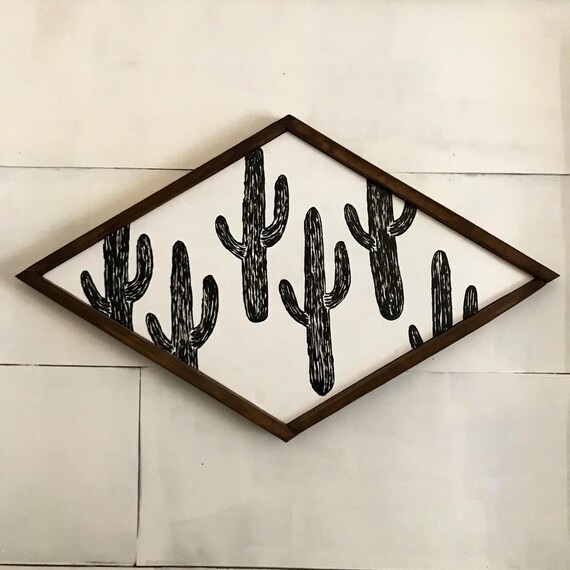 Save
Save