It's Friday!!!!
already the last week of April already and Mae is officials 1 yr and half
as of yesterday. I'm working this evening but
looking forward to the weekend! No plans so I'll probably catch up on some order
and some sleep
Before I go and get to work, here are my five favorite things of
the Spring season…
***
Circular Mirrors.
Fun statement piece for any wall.
***
No Bake Energy Balls.
Easy to make, yummy, and healthy! Can't go wrong! (I do like to use crasins instead of chocolate chips)
***
Rainbows.
Loving this trend!! Cute rainbow clothes, decor etc!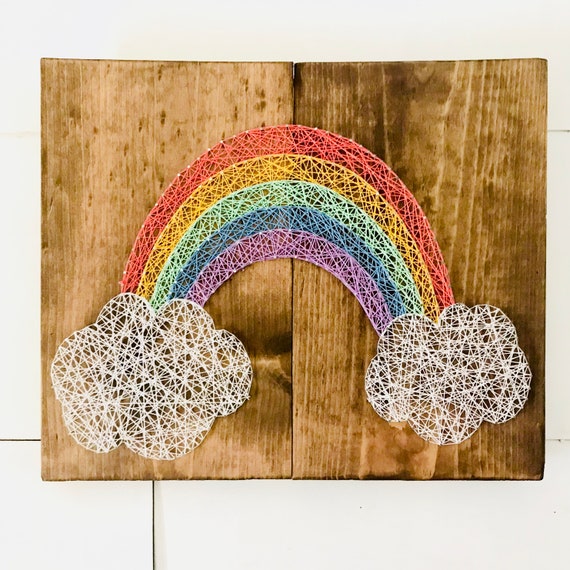 ***
Reclaimed Wall Art.
These wall hangings are gorgeous! I have made a few in the past and will have a tutorial for them out soon!!
***
Camo Print.
Fun Trend! Mae has camo leggings and short, SO CUTE!! And I need these shorts!!!
Save
Save
Save
Save
Save
Save
Save