FIRST DAY OF FALL
My favorite time of the year!
The weather is finally cooling down, footballs started,
and the holidays are around the corner. Oh and of course Mae's
1st birthday in October!!! This weekend Gabe and I will be staying busy, we had to ripe out
old vanity in our guest bathroom and are building a new
one (post to come).
Here are some of my favs for the season upon us!
Fall Smells.
Nothing makes my nose happier!
White Jeans.
No white jeans after labor day… I think not.
pinterest
Baby Costume.
Last year we got to bring Mae home from the NICU on Halloween so the
costume was not high on my priority list. This year I'm a bit obsessed (cat lady!!!)
Inlay Dressers.
How pretty are these dressers. Love them!
anthropologie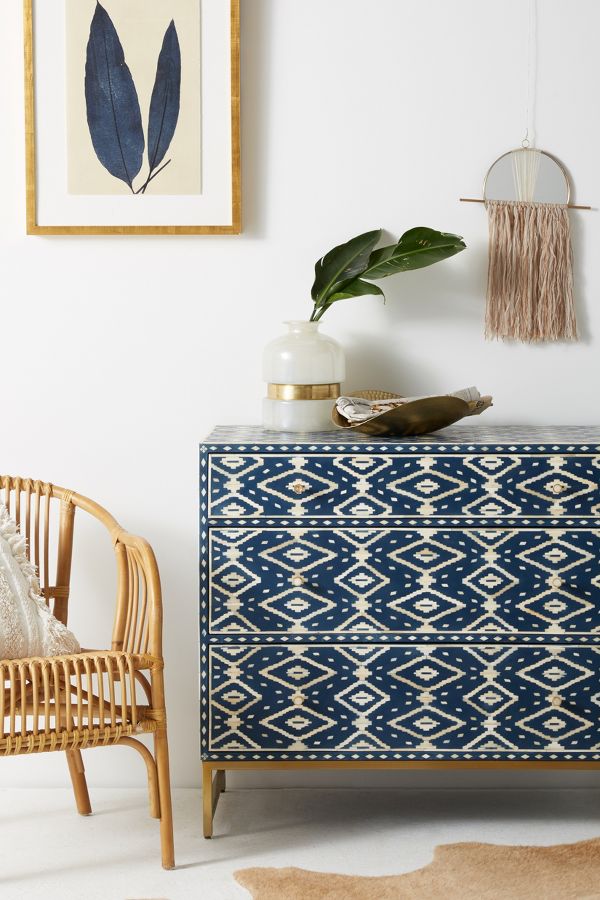 Party Planning.
Someone will be ONE in October!!
Save
Save
Save
Save
Save