Summer Time

It's almost the 4th of July and Mae just turned 8 months.
She's getting so big and can now scoot around everywhere.
While I love the summer we are getting sick of the 112 degree heat and can't wait for our trip
up to Oregon in a few weeks!! Gabe family will finally get to meet Mae.
Anyways here our some of my favs for the summer…
Cut Out Swimsuits.
My addiction, probably because we can wear them 6 months of the year in AZ!
This year I'm obsessed with the one piece cut outs!!
Everything 4th of July.
It's that time of the year!
Rag Dolls.
Because after having a little princess I'm obsessed with everything extra girly!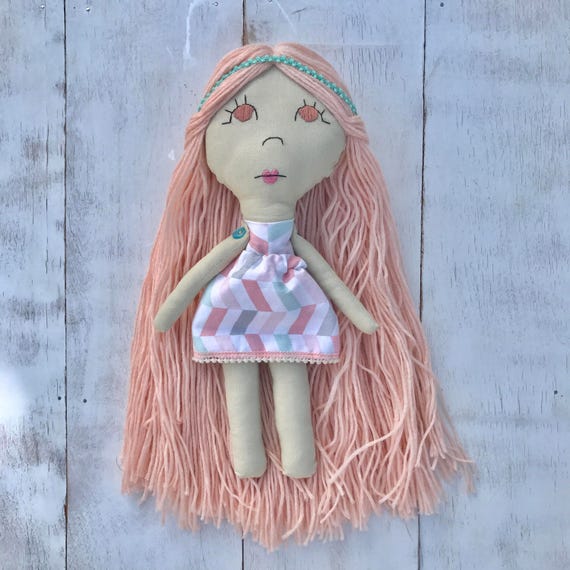 Fun Pool Floaties.
How fun are these! I want one of each!
Mermaid Hair.
My hair is way to dark for this, BUT I love it. It's like a mermaid!
Save
Save
Save
Save
Save